TRAILER
Trailer
DTR has been serving the transportation industry since 1972!  We take our mission of keeping America's trailers on the road to heart by providing exceptional service that ensures your business can deliver the essentials that drive the nation.  We keep the wheels turning.
You can rest assured that your equipment is in good hands because we invest in our mechanics by providing on-going training and embrace new technologies in trailer repair.  We are dedicated to a culture of expertise and excellence.
Preventative Maintenance
Floor repair or replacement
Major wreck repairs
Major trailer refurbishment
Paint and body work
Roof repair or replacement
Suspension
ABS
Electrical repairs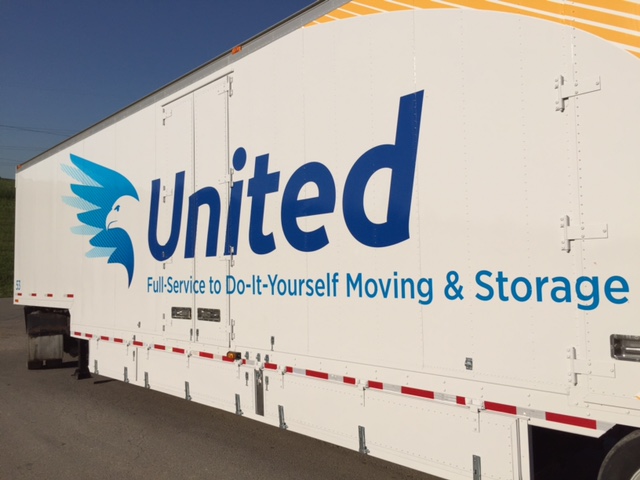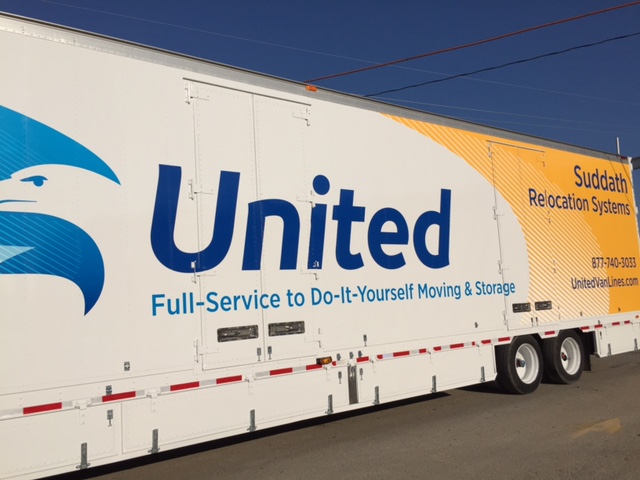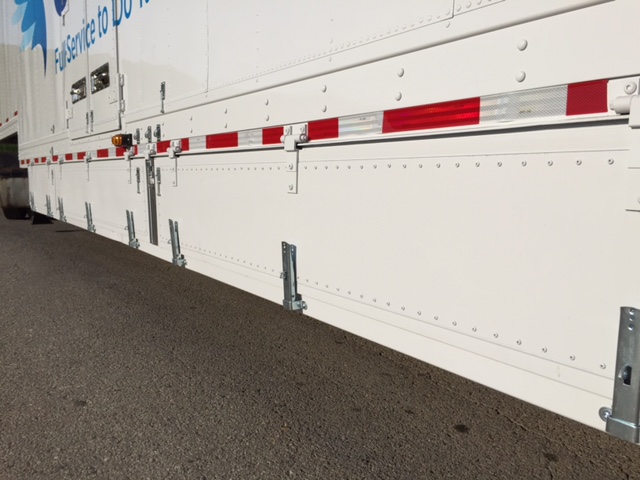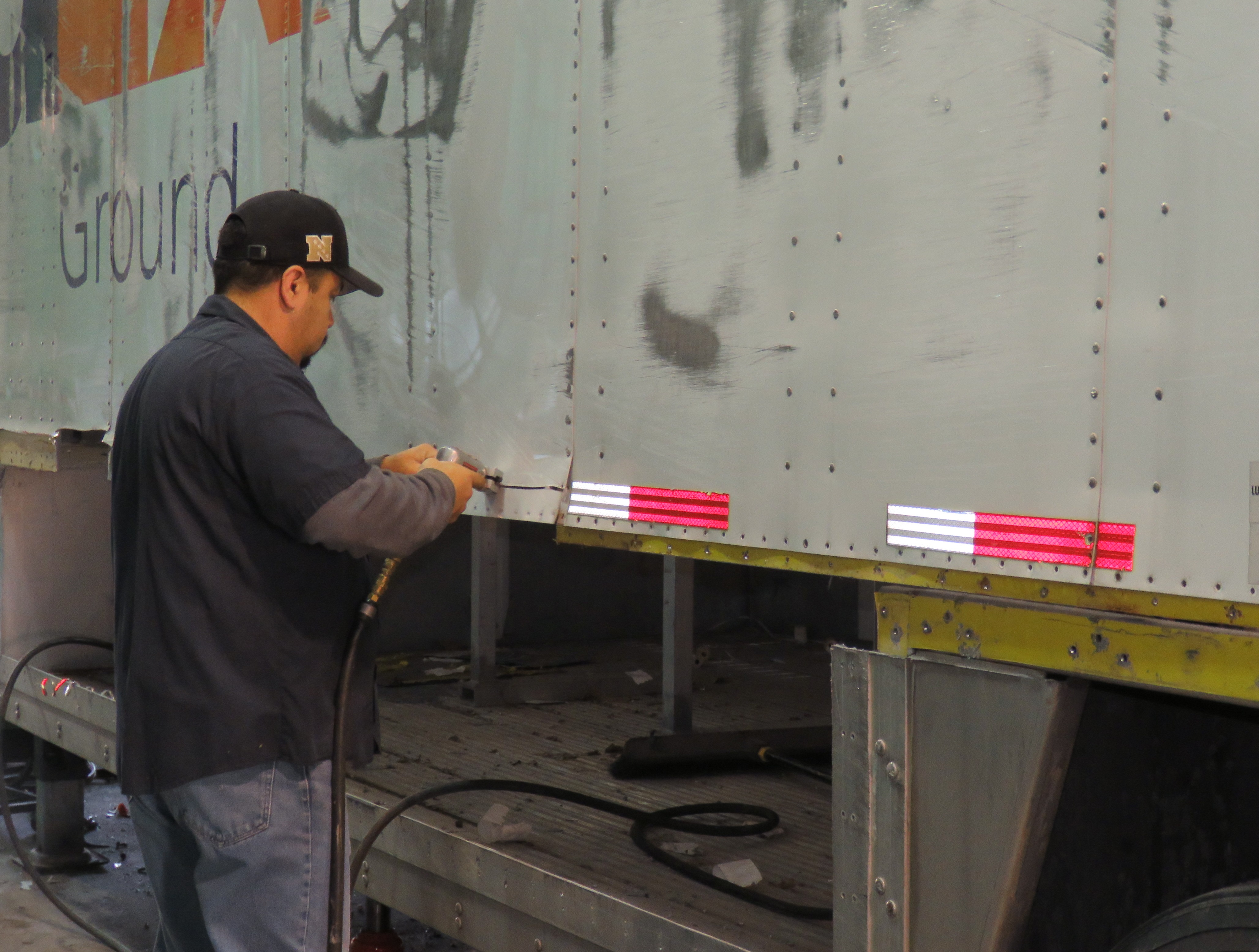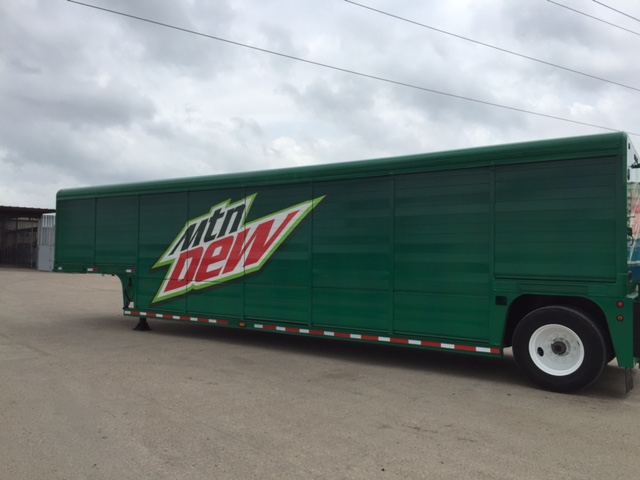 CUSTOM MODIFICATIONS
Making Custom Dreams a Reality
We offer customer modifications to semi-trailers, shipping containers and cargo trailers. If you can't find it, we can build it. With our in-house fabrication team, we can bring your project to life. We work with commercial, private and governmental agencies in both design and implementation. We are cable of altering the interior and exterior, installing electricity and plumbing, insulation and entry doors.
SERVICING THE METROPLEX AND
SAN ANTONIO REGIONS
Come visit us at our convenient locations, or we can come to you. We now offer mobile service in San Antonio, Houston, Dallas, Fort Worth, and Austin.
SPECIALIZING IN CUSTOM MODIFICATIONS
Craftsmanship that lasts. If your job calls for something special, we can make it happen.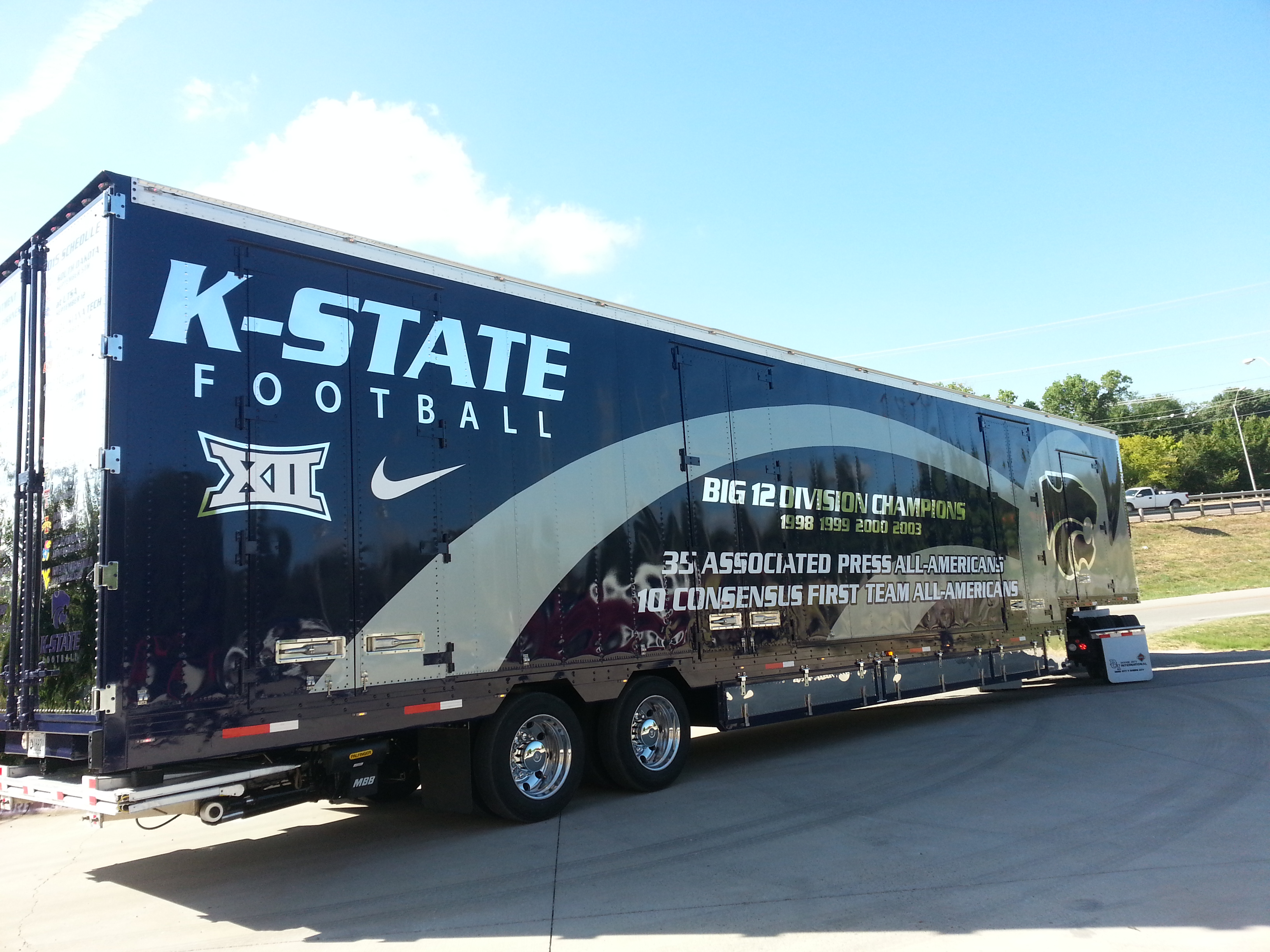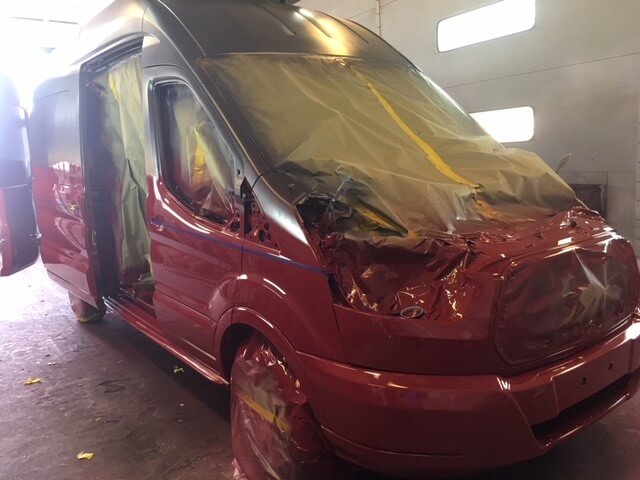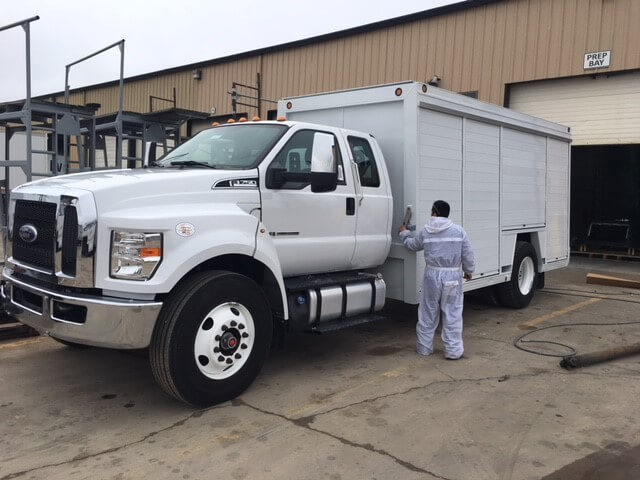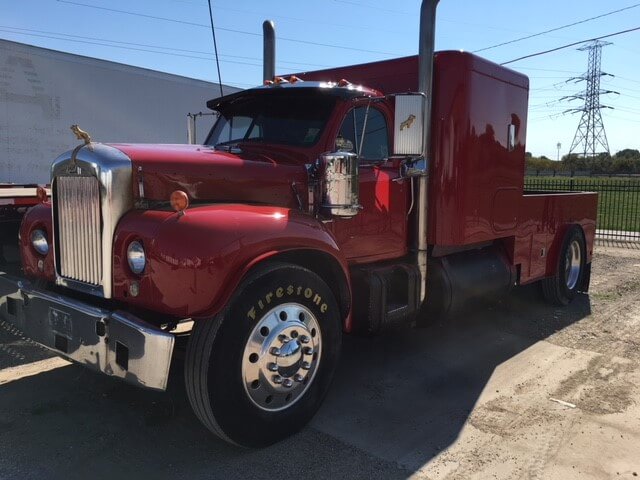 APPLY FOR CREDIT
We offer competitive financing to our customers. Begin the safe and secure process here, right from your browser.
DOWNLOAD SERVICE APP
Use our free Real-Time Service Repair App to stay up to date on FHWA and PM history. SEE USERS GUIDE
SEE WHAT DALLAS TRAILER CAN DO FOR YOU.
At DTR we treat our customers like family, by providing exceptional service, unwavering integrity and unparalleled value.
• Personal attention
• Experienced technicians
• Guaranteed service
• Top quality parts
• Exceptional craftsmanship