PARTS
DTR is proud to carry a robust stocking inventory of everything you need to keep your wheels turning.  But if we don't happen to have the part you're looking for, one of our knowledgeable team members will assist you in finding it.
DTR has been an Aurora 5 Star Parts Dealer since 2018.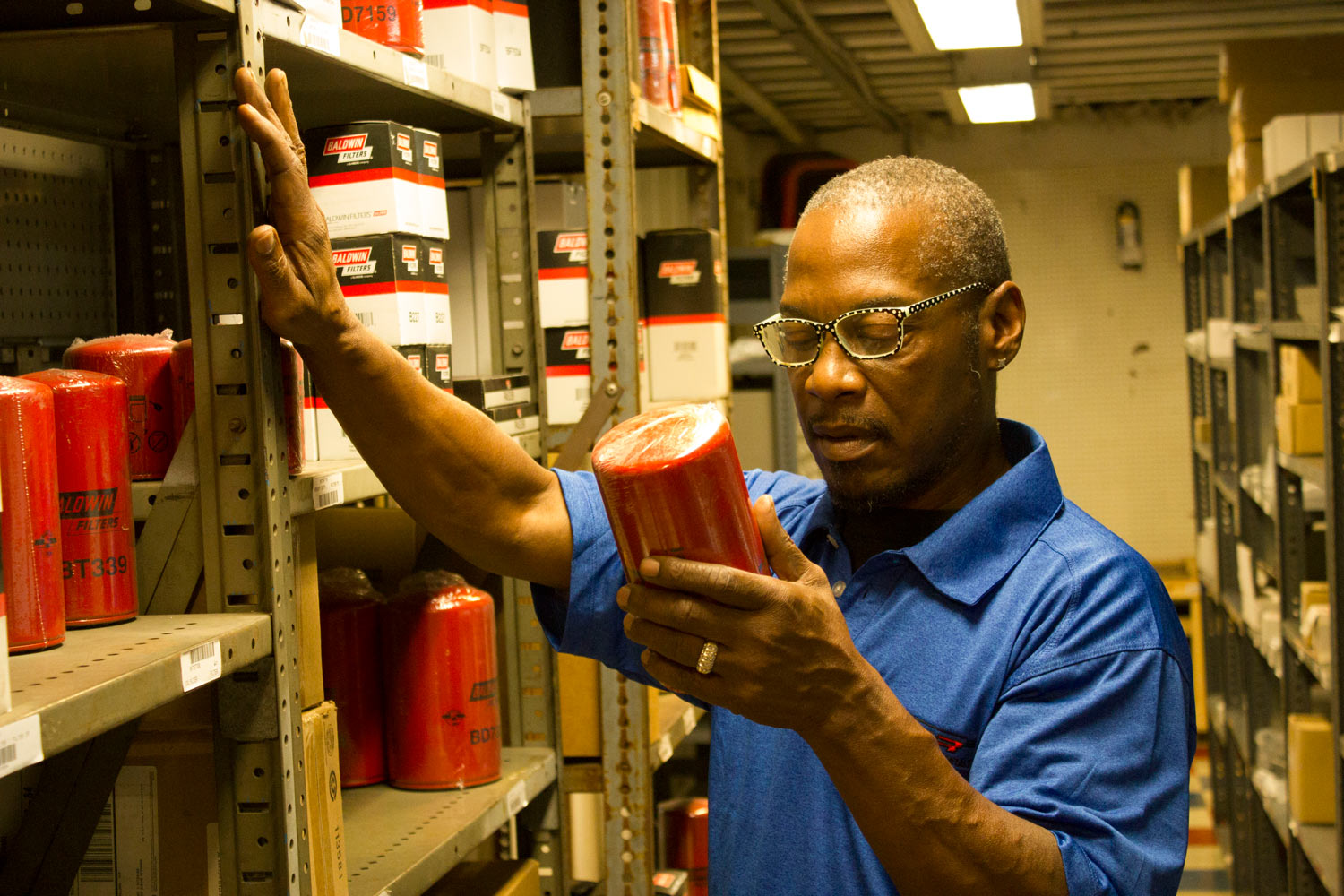 SERVICING THE TEXAS TRIANGLE
Come visit us at our two convenient locations, or we can come to you. We now offer mobile service in San Antonio, Houston, Dallas, Fort Worth, and Austin.
SPECIALIZING IN CUSTOM MODIFICATIONS
Craftsmanship that lasts. If your job calls for something special, we can make it happen.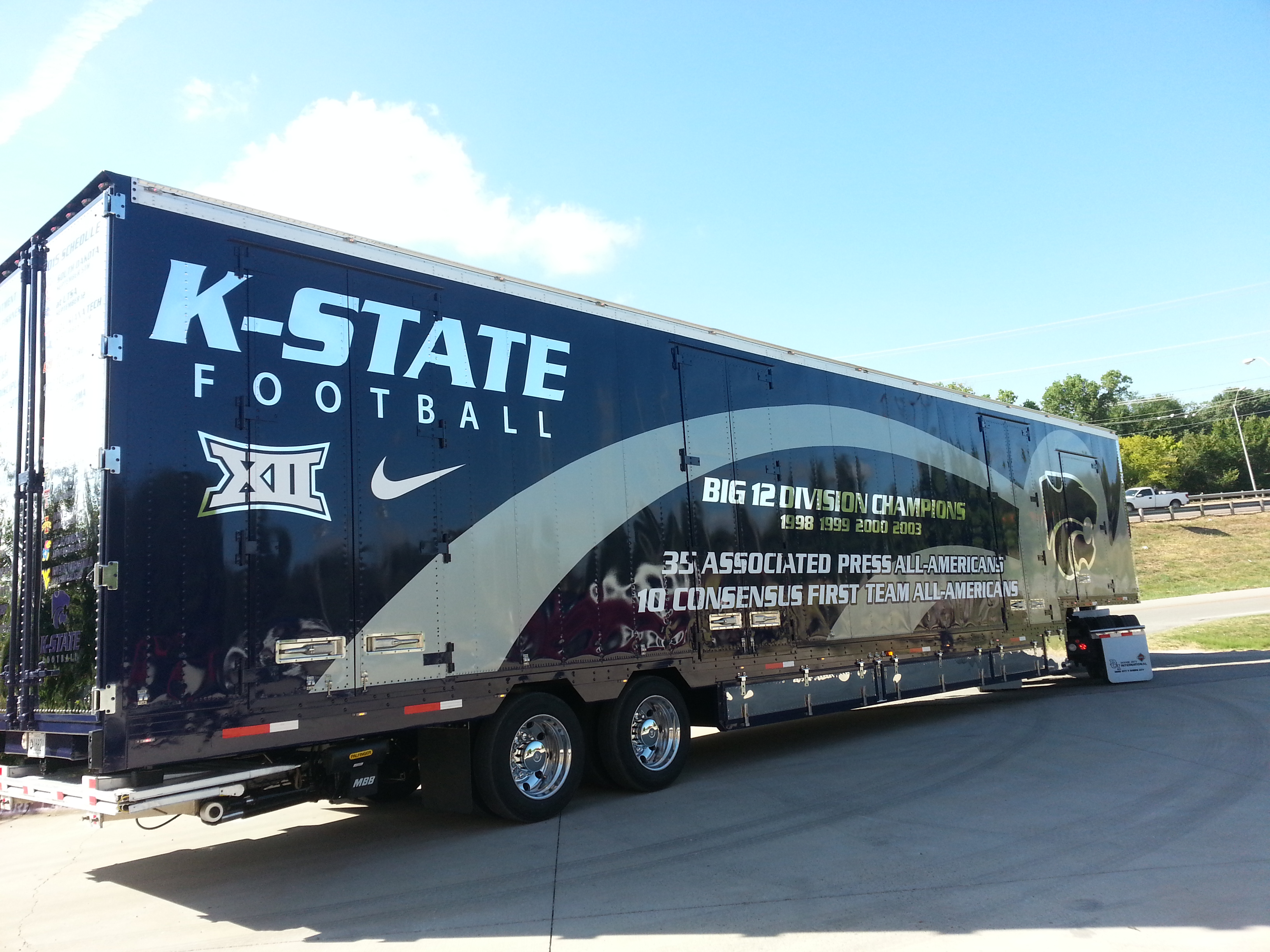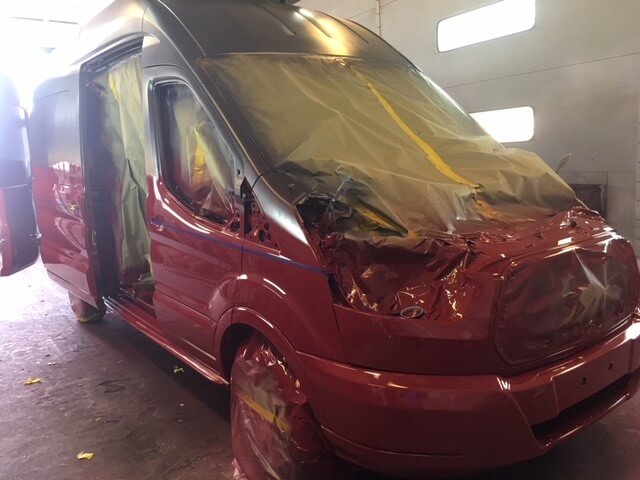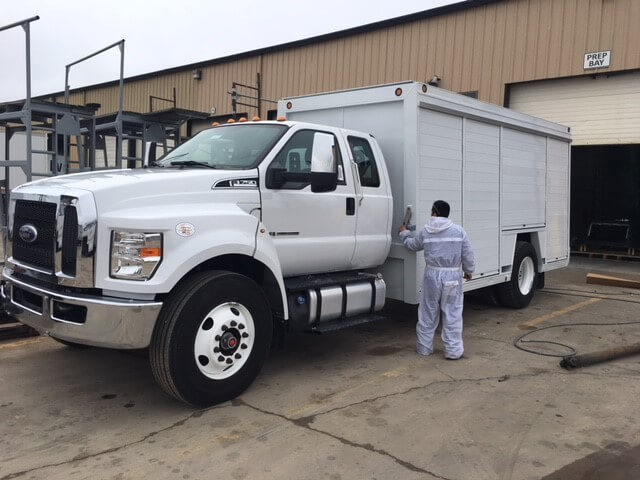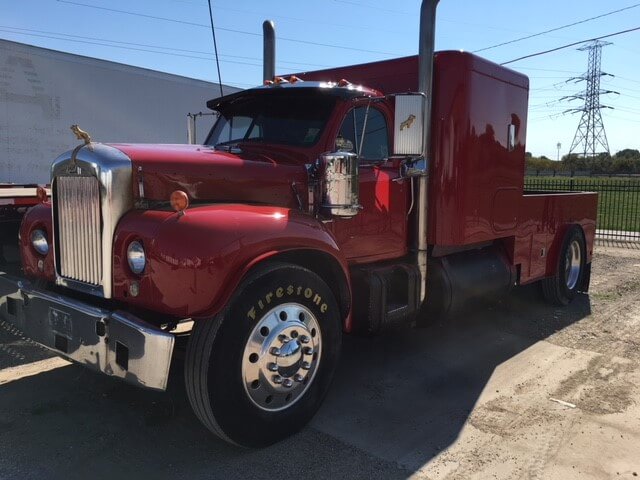 APPLY FOR CREDIT
We offer competitive financing to our customers. Begin the safe and secure process here, right from your browser.
DOWNLOAD SERVICE APP
Use our free Real-Time Service Repair App to stay up to date on FHWA and PM history. SEE USERS GUIDE
SEE WHAT DALLAS TRAILER CAN DO FOR YOU
At DTR we treat our customers like family, by providing exceptional service, unwavering integrity and unparalleled value.
• Personal attention
• Experienced technicians
• Guaranteed service
• Top quality parts
• Exceptional craftsmanship

DALLAS OFFICE


Toll Free: 800-828-1439




Local: 972-579-9027




Fax: 972-721-1606




2447 E. Hwy 356,




Irving, Texas 75060-3398

MOBILE SERVICE


Toll Free: 800-828-1439




Local: 972-579-9027

SAN ANTONIO OFFICE


Phone: 210-718-0035




Fax: 210-568-6398




8831 I-H 10 East,




Converse, TX 78109