SERVICES
Our team provides on-site services for commercial trailers, including preventive maintenance, body damage repair, and mobile repairs in Houston and San Antonio. From inspections to customization, we've got you covered. We handle everything on-site for a fast turnaround.
SPECIALIZING IN CUSTOM MODIFICATIONS
Craftsmanship that lasts. If your job calls for something special, we can make it happen.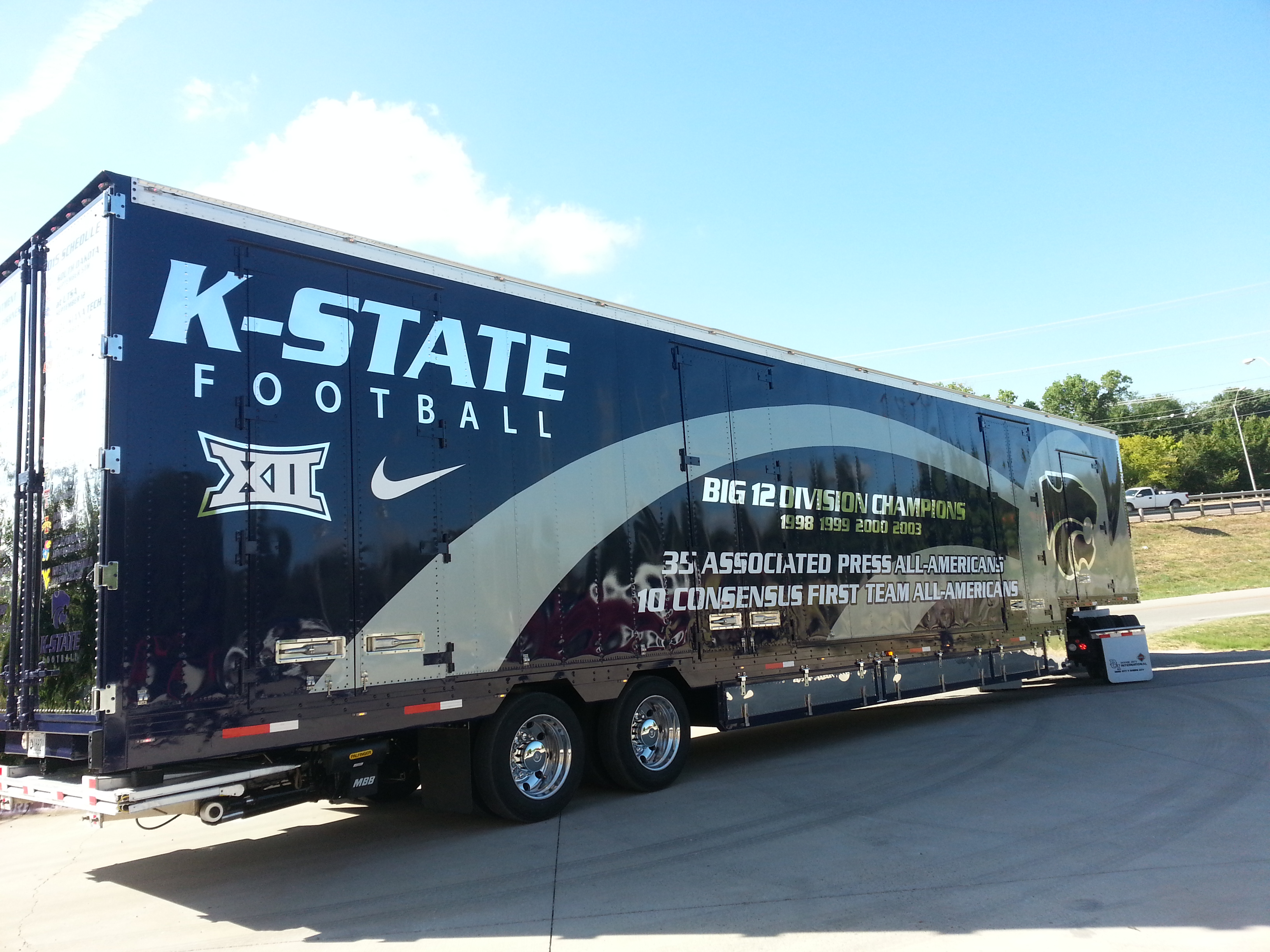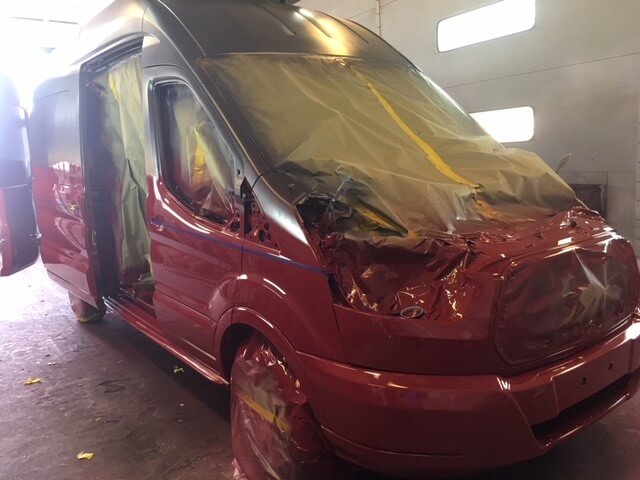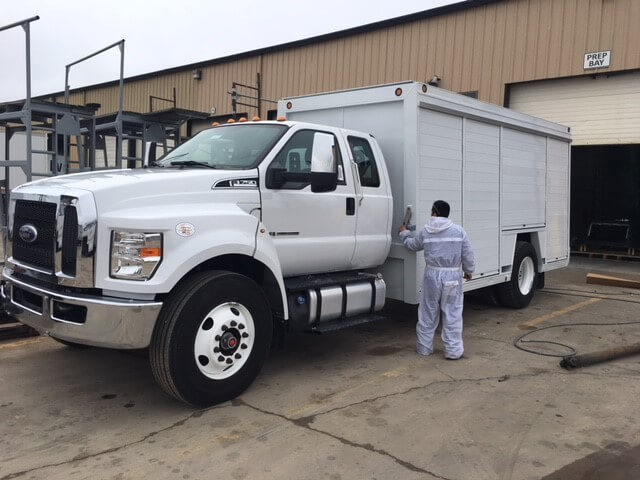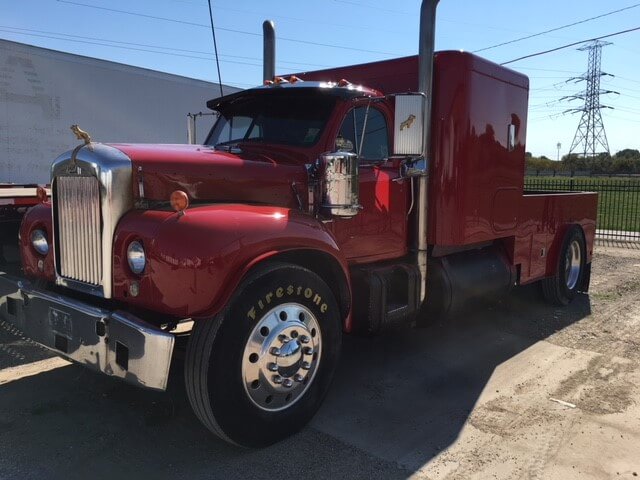 SERVICING THE METROPLEX AND
SAN ANTONIO REGIONS
Come visit us at our two convenient locations, or we can come to you. We now offer mobile service in San Antonio, Houston, Oklahoma City, and Austin.
APPLY FOR CREDIT
We offer competitive financing to our customers. Begin the safe and secure process here, right from your browser.
DOWNLOAD SERVICE APP
Use our free Real-Time Service Repair App to stay up to date on FHWA and PM history. SEE USERS GUIDE
SEE WHAT DALLAS TRAILER CAN DO FOR YOU.
As a family-owned and operated business, we understand your important responsibilities. Our trailer repair and commercial vehicle customizations team will keep you on the road. With DTR, you can count on:
• Personal attention.
• Experienced technicians.
• Guaranteed service.
• Top quality parts.
• Exceptional craftsmanship.