On-Site Services
Our team of truck and trailer technicians will keep you on the road. From preventative maintenance to major engine over hauls and trailer wrecks.
TRAILER
Trailer
Dallas Trailer Repair has consistently provided quality repairs since our beginning in 1972. Our loyal customers helped us grow from a humble shop to our current 10-acre facility in Irving, and our San Antonio facility located on 4 acres. We provide everything from preventative maintenance to major wreck repairs. DTR also provides dedicated garage services. If you are looking for someone to manage your fleet, let our dedicated services take charge. Whatever your needs are we can accommodate. From 24 hour services, mechanical repairs and trailer repairs we can manage it all. We will keep you on the road.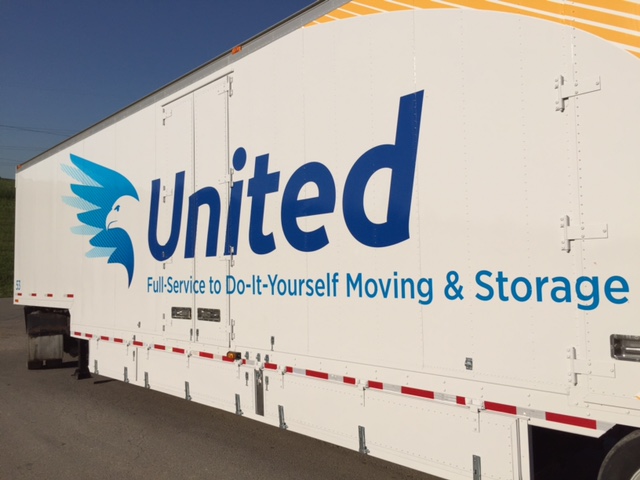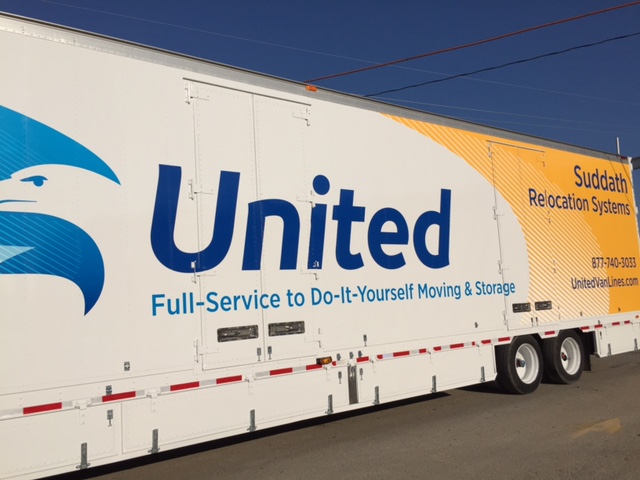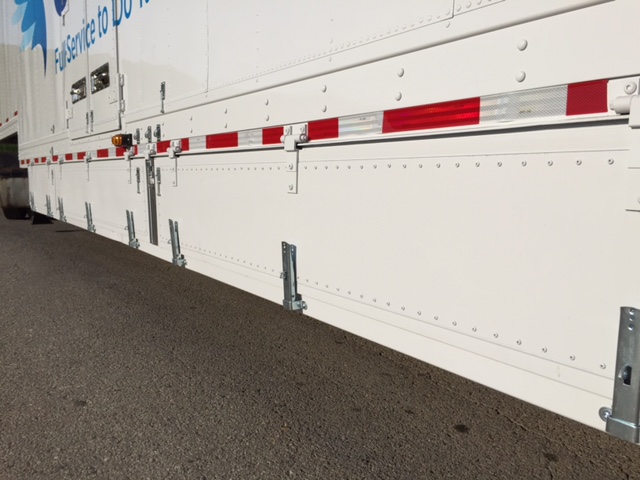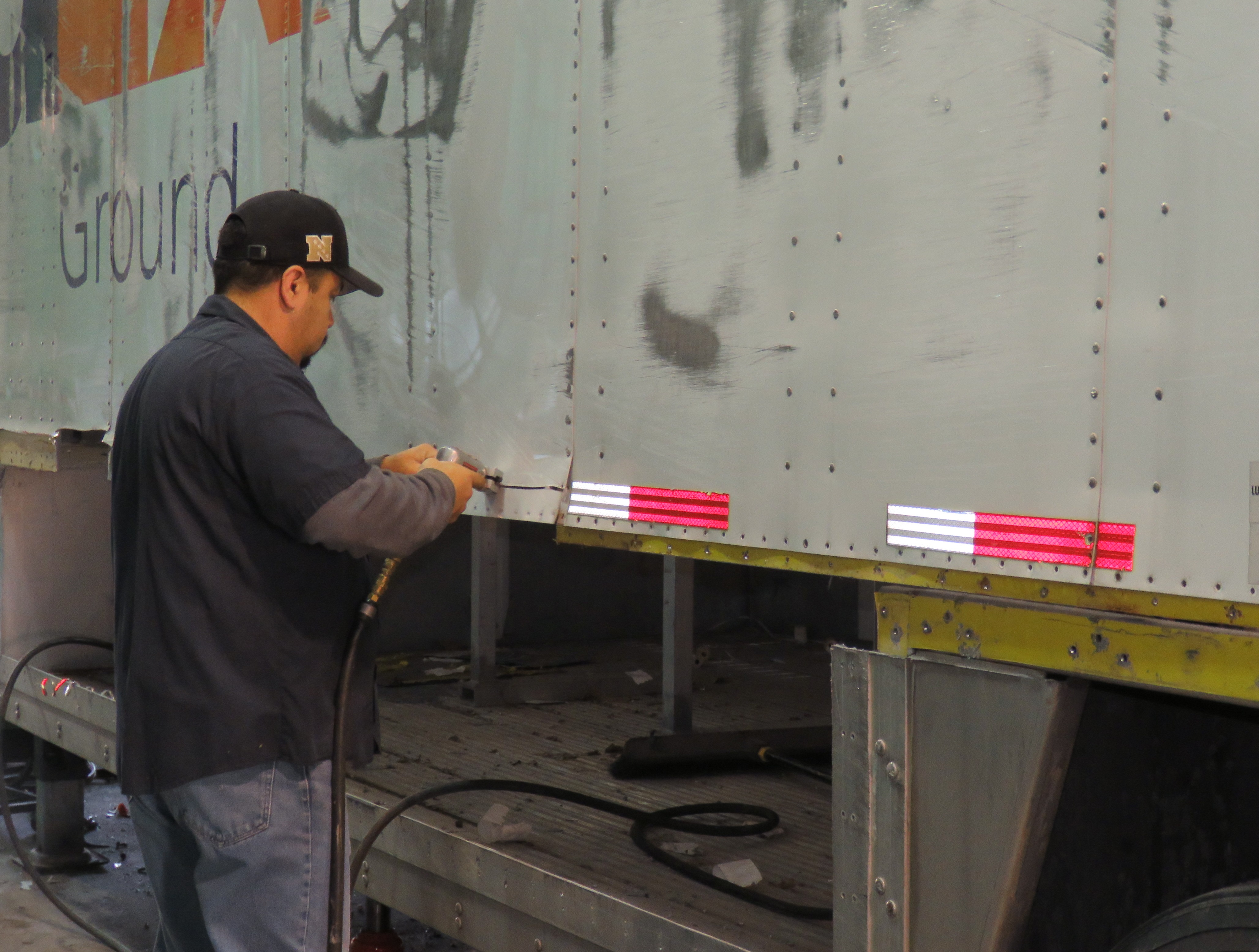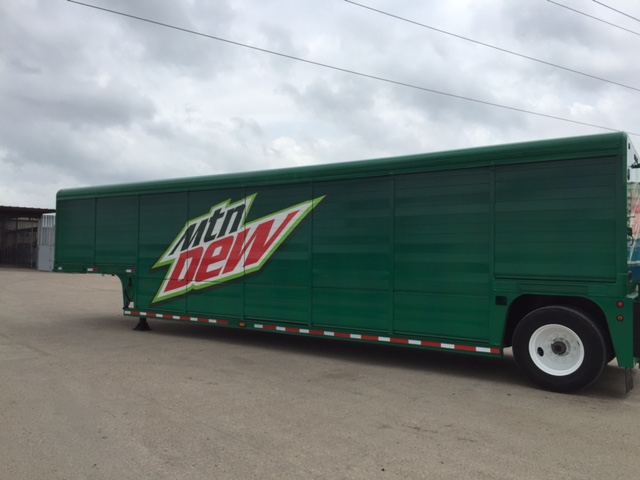 CUSTOM MODIFICATIONS
Making Custom Dreams a Reality
We offer commercial vehicle custom modifications to semi-trailers, shipping containers, and cargo trailers. If you cannot find it, we can build it. With our in-house fabrication team, we can custom fabricate what you need. We can design, draw and bring to life your custom project. We've had the opportunity to work with commercial, private, and government agencies in both design and implementation. We can do the same for you. Our team can transform these commercial units into a variety of useful structures, including classrooms, restroom facilities, control rooms, and office space. We have the capability of altering the interior and exterior, installing electricity, plumbing for water, insulating containers and installing entry doors. We've also done heavy customization of truck cabs and bodies. Contact us today, and we'll help you design what you need.
SERVICING THE METROPLEX AND
SAN ANTONIO REGIONS
Come visit us at our two convenient locations, or we can come to you. We now offer mobile service in San Antonio, Houston, Oklahoma City, and Austin.
SPECIALIZING IN CUSTOM MODIFICATIONS
Craftsmanship that lasts. If your job calls for something special, we can make it happen.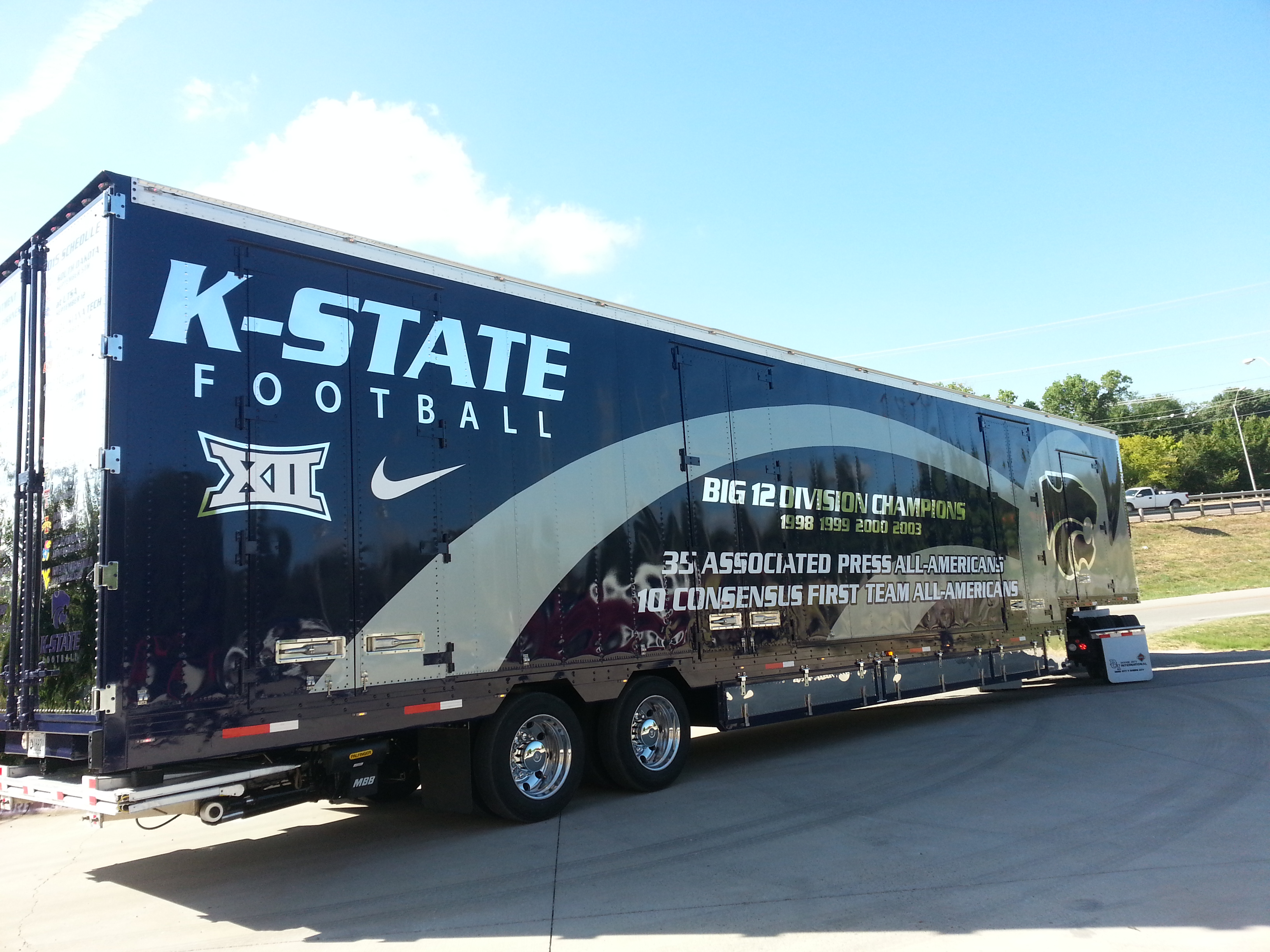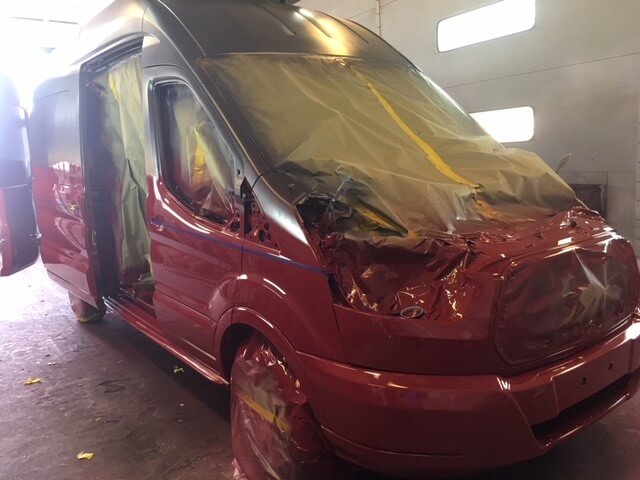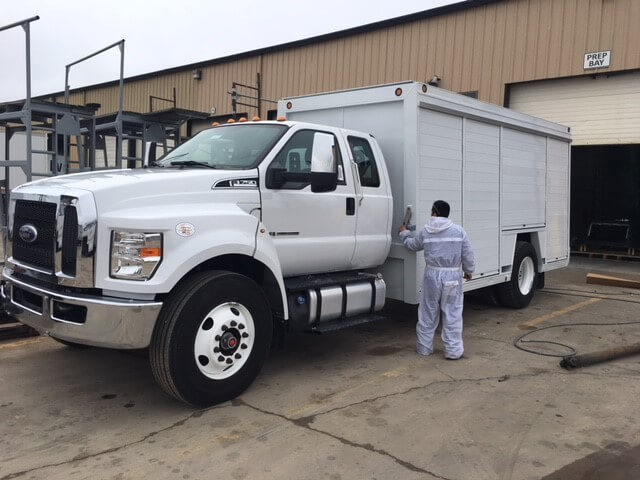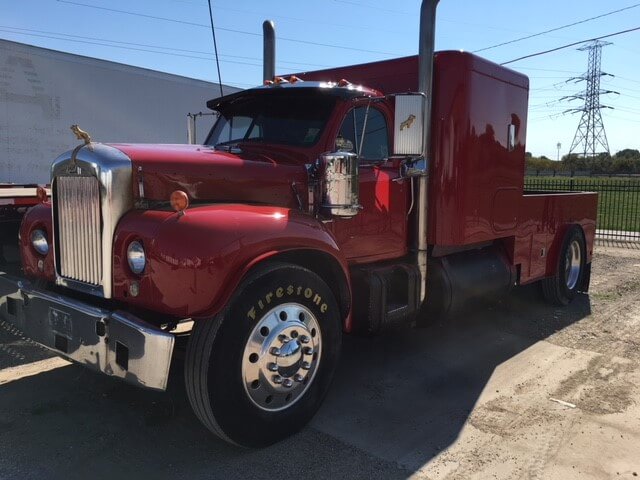 APPLY FOR CREDIT
We offer competitive financing to our customers. Begin the safe and secure process here, right from your browser.
DOWNLOAD SERVICE APP
Use our free Real-Time Service Repair App to stay up to date on FHWA and PM history. SEE USERS GUIDE
SEE WHAT DALLAS TRAILER CAN DO FOR YOU.
As a family-owned and operated business, we understand your important responsibilities. Our team will keep your commercial vehicles up and running. With DTR, you can count on:
• Personal attention.
• Experienced technicians.
• Guaranteed service.
• Top quality parts.
• Exceptional craftsmanship.