Rentals for Every Budget
Parker Storage Trailers has been serving the DFW Metroplex for 40 years. We provide cost-effective commercial trailer rentals, including dock height storage trailers and ground level storage containers to meet your storage requirements. Our trailers and containers feature dry and secure on-site storerooms for all of your over-capacity needs. When you have new customers or a busy season, our road trailers allow you to service and grow your business in an affordable manner.

Parker manages a fleet of commercial storage trailers and provides a wide variety of equipment to meet your every need. Trailers with both Air Ride and Spring Ride suspensions are available in a variety of sizes. Call us for all of your transportation needs.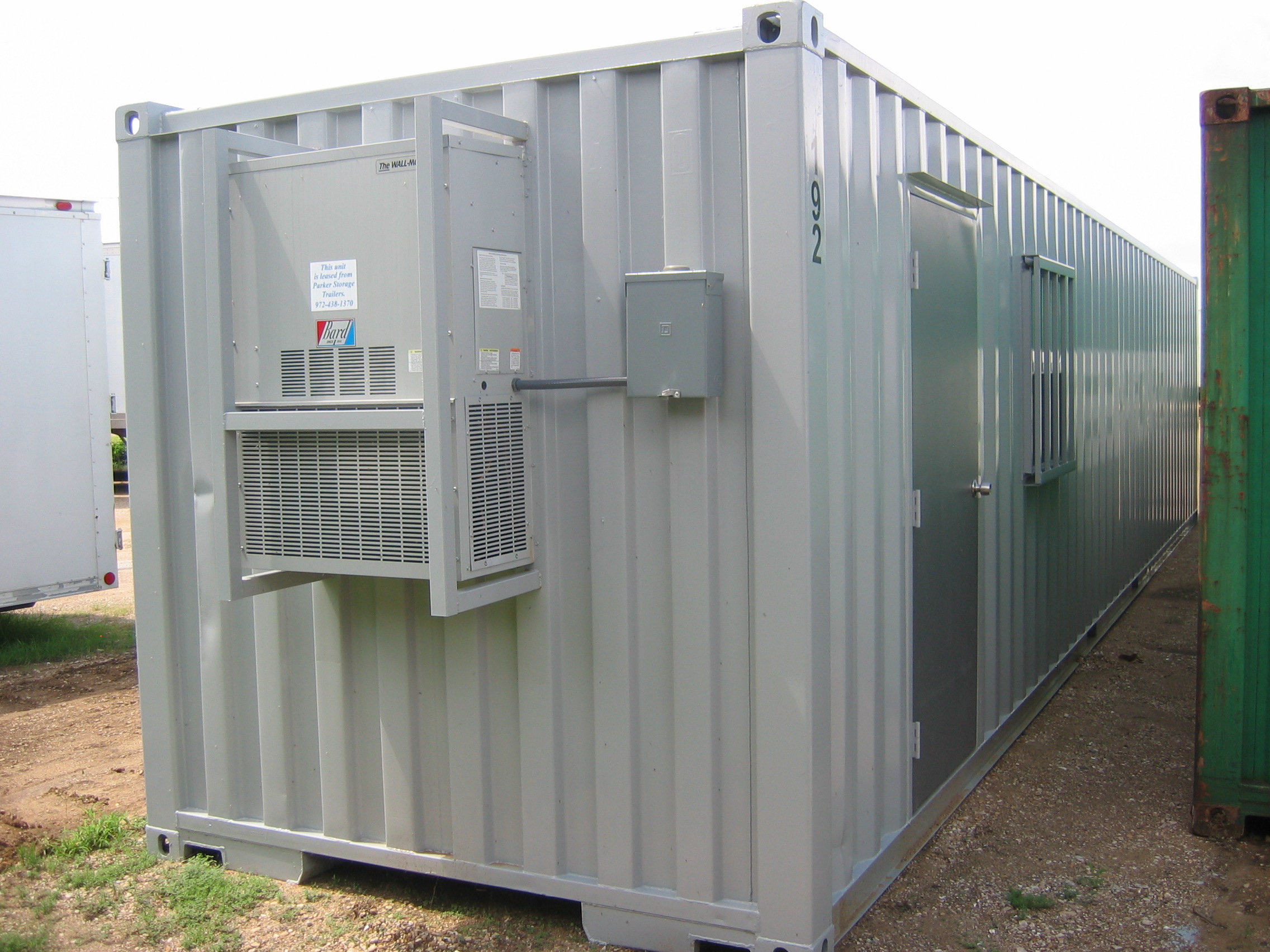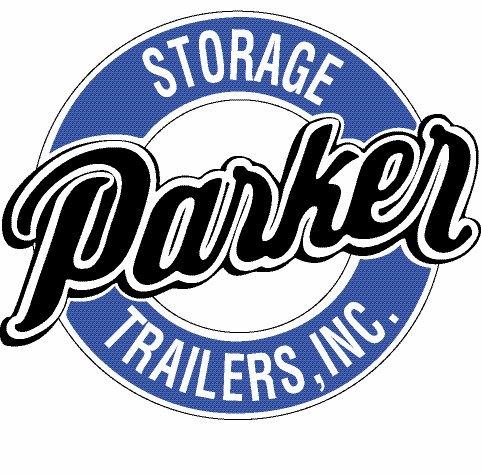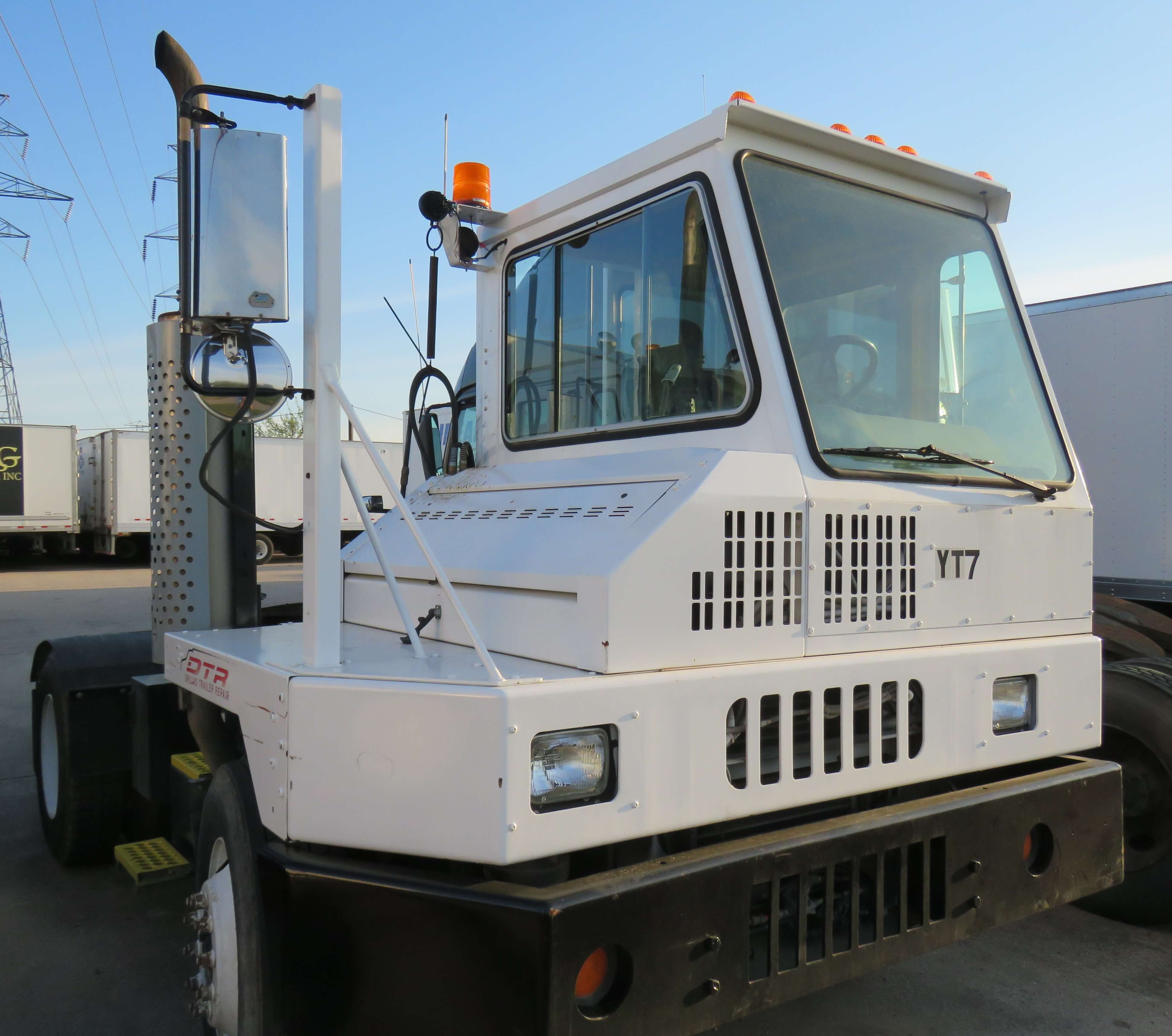 SERVICING THE METROPLEX AND
SAN ANTONIO REGIONS
Come visit us at our two convenient locations, or we can come to you. We now offer mobile service in San Antonio, Houston, Oklahoma City, and Austin.
SPECIALIZING IN CUSTOM MODIFICATIONS
Craftsmanship that lasts. If your job calls for something special, we can make it happen.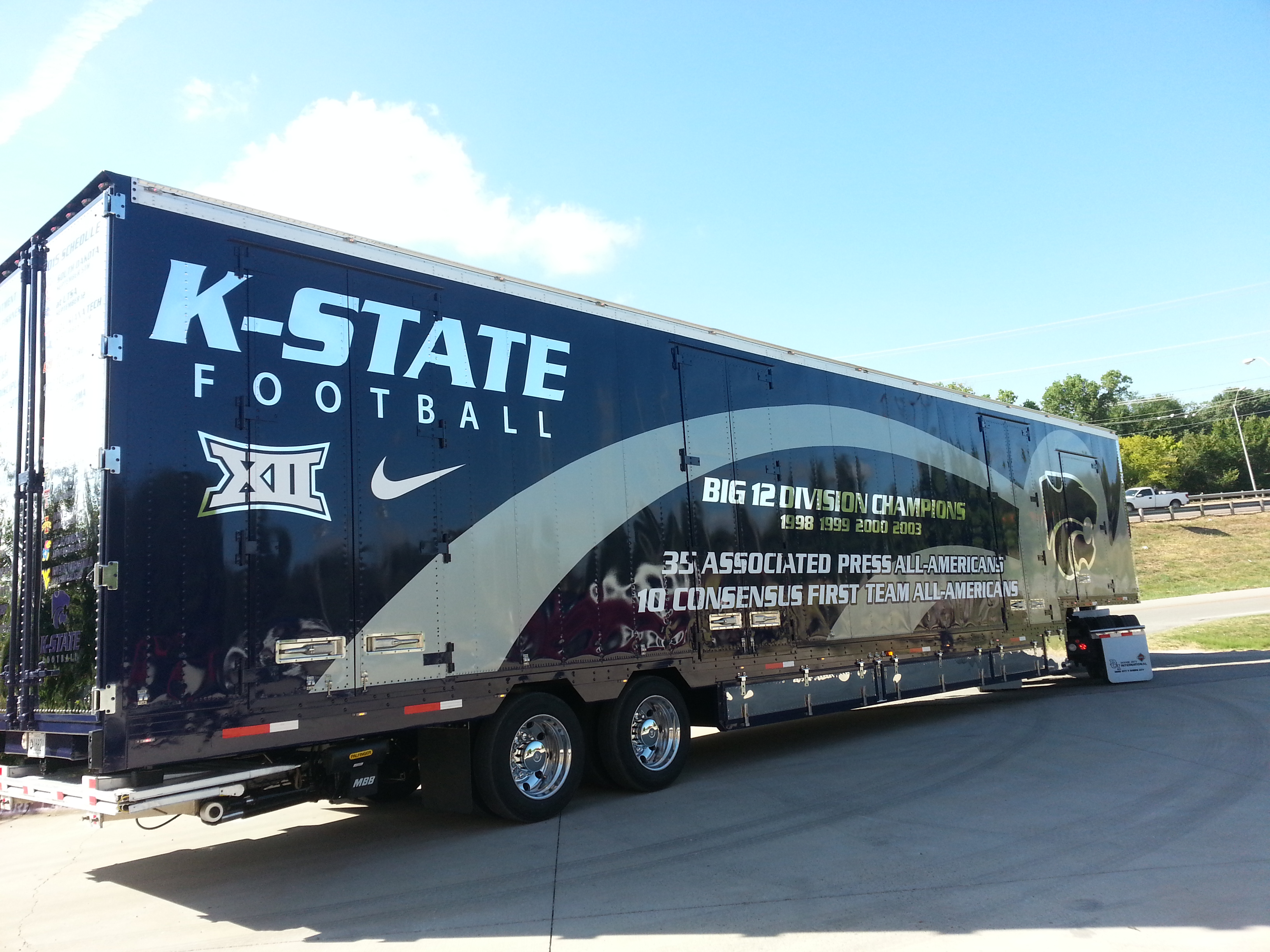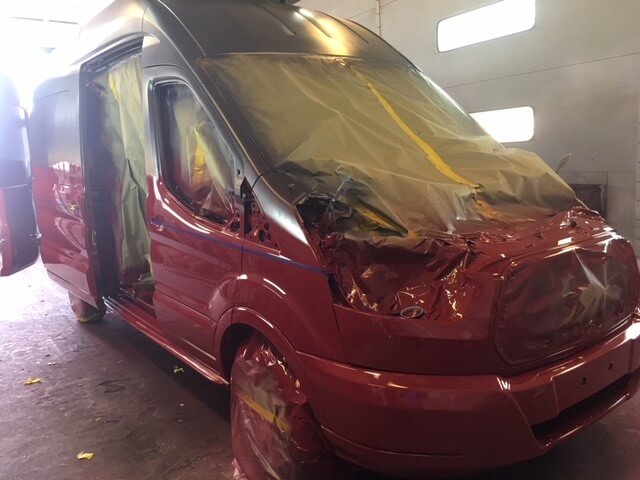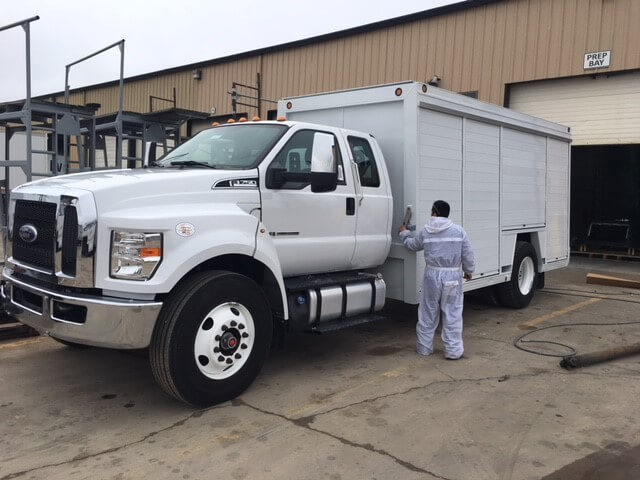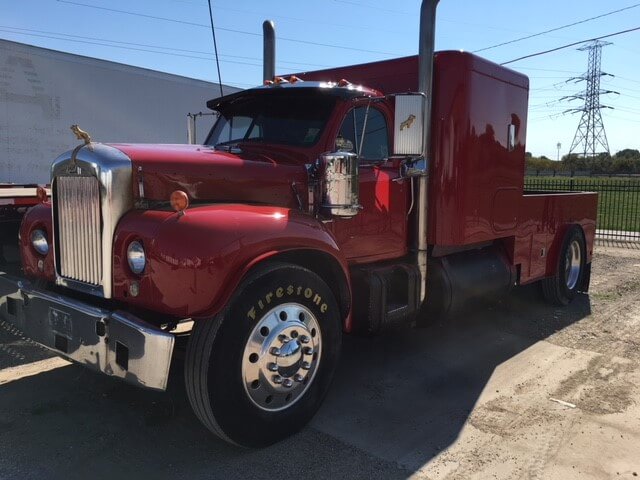 APPLY FOR CREDIT
We offer competitive financing to our customers. Begin the safe and secure process here, right from your browser.
DOWNLOAD SERVICE APP
Use our free Real-Time Service Repair App to stay up to date on FHWA and PM history. SEE USERS GUIDE
SEE WHAT DALLAS TRAILER CAN DO FOR YOU.
As a family-owned and operated business, we understand your important responsibilities. Our team will keep your commercial vehicles up and running. With DTR, you can count on:
• Personal attention.
• Experienced technicians.
• Guaranteed service.
• Top quality parts.
• Exceptional craftsmanship.